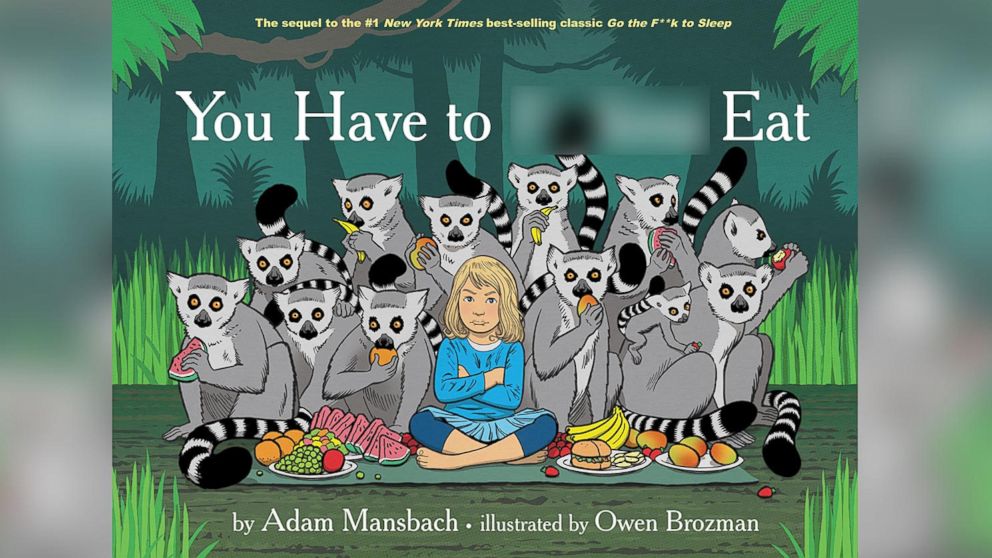 Glumac nagrađen sa Emmy nagradom Bryan Cranston (Breaking Bad, Malcom u sredini) prati u stopu Samuela L. Jacksona, daje glas ocu koji se pati sa svojim djetetom koje je nezainteresirano za hranu u djelu koje je nastavak Adam Mansbachovog internacionalnog hita, Go the F–k to Sleep.
Mansbachov dugo očekivani nastavak se bori sa drugim najvećim problemom kod djece: natjerati svoga malog anđela da pojede nešto što iole nalikuje na normalno jelo. Nadahnuto i s ljubavlju, You Have to F–king Eat konačno lomi tišinu o toj temi, dajući mamama i tatama (novima, starima, djedama i bakama pa i onima koji ih tek očekuju) malo šanse da se nasmiju ovome univerzalnom problemu.
Vođen sa urnebesnim Cranstonom, You Have to F–king Eat je savršeni spoj talentiranog glumca i teksta u kojem se nalazi Mansbachov jedinstveni humor. Zbog eksplicitnog načina izgovora, ovo ne biste htjeli da vam čuju djeca.
You Have to F–king Eat je besplatan za sve do 12/12/2014.