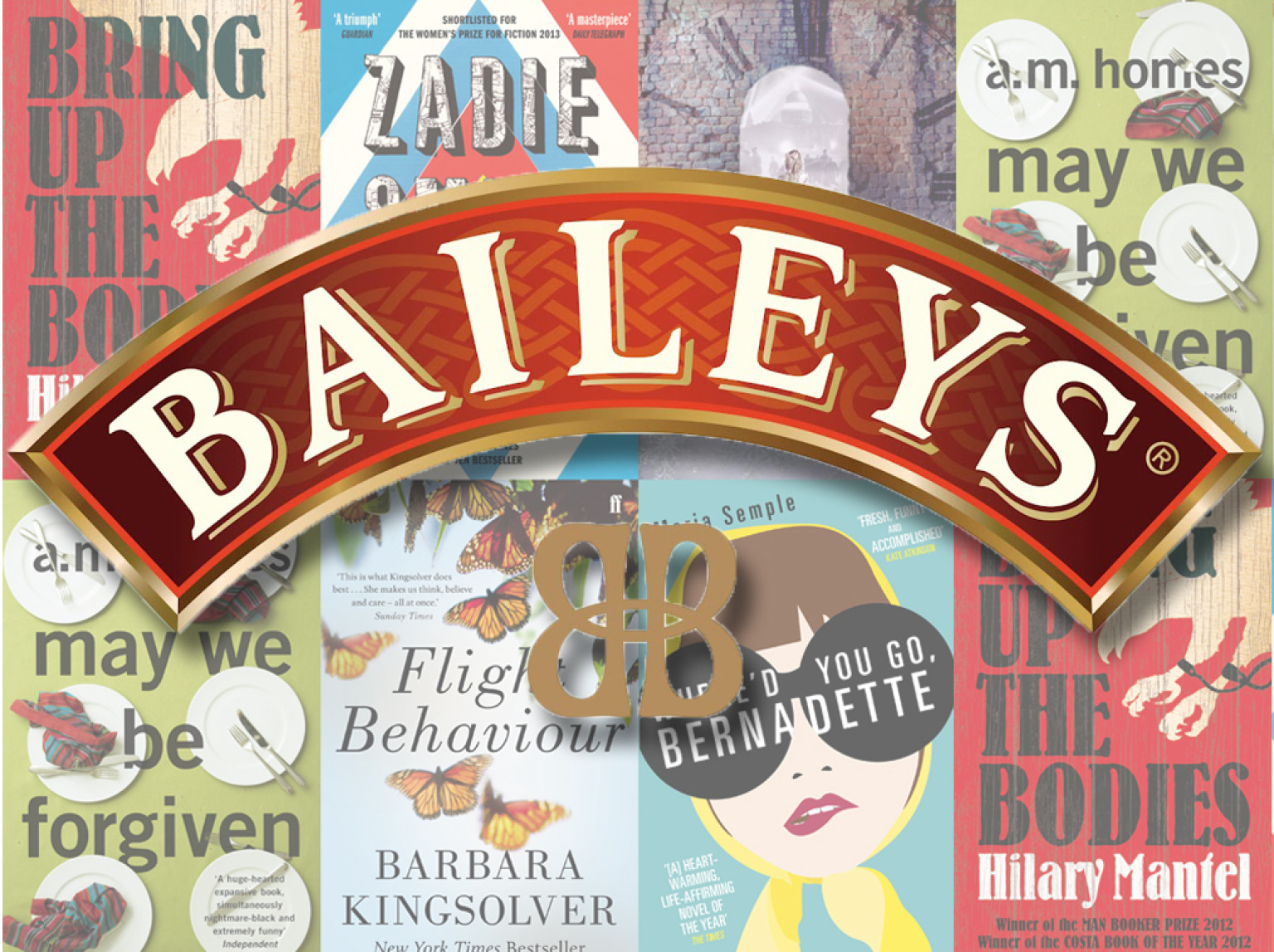 Ali Smith je osvojila u 2015. Baileys nagradu za ženskog pisca s romanom How to be Both (Hamish Hamilton).
Smith je objavljena kao dvadeseti pobjednik nagradnog fonda vrijednog 30,000 funti 3. lipnja na ceremoniji u Svečanoj kraljevskoj odaji u Londonu, a ugostili su je Baileys i DJ Lauren Laverne. Shami Chakrabarti, direktorica Libertyja i glavna sutkinja, rekla je da je knjiga "nježna, briljantna i domišljata puna tuge, ljubavi, seksualnosti i promjene izgleda".
Sama priča je dualna naracija, jedna polovica je o djetetu 1960-ih, a druga o renesansnom umjetniku 1460-ih.