Moramo zahvaliti djeci Charlesa Darwina što je njegov rukopis "On the Origin of Species" preživio do sada. Većina od 600 stranica je izgubljena, a od 45 stranica koje postoje i danas, mnoge su doživjele redizajn u rukama njegovih desetero djece.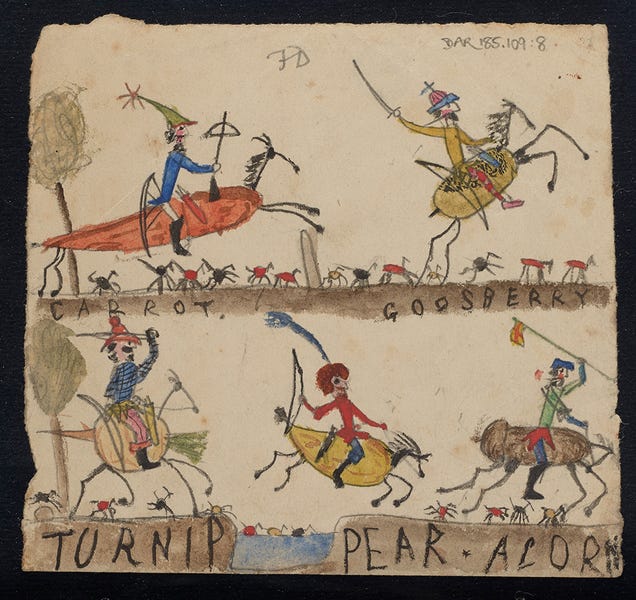 "Darwin je završio s tim stranicama — bacao ih je, jer je knjiga izašla i više ih nije trebao," rekao je direktor Darwin Manuscripts Project David Kohn.
Dana 12. veljače 2015. bila je 206. obljetnica rođenja Charlesa Darwina, kojeg mnogi znaju i kao Darwin Dan. Danas je preko 26 tisuća stranica Darwinovih knjiga digitalizirano u muzeju Darwin Manuscripts Project. Do lipnja 2015. muzej bi trebao imati preko 30 tisuća stranica što ih je napisao Darwin između 1835. i 1882.
Pogledajte mnoge od slika što su ih uredila Darwinova djeca ili pak pročitajte priču iz New Yorkera.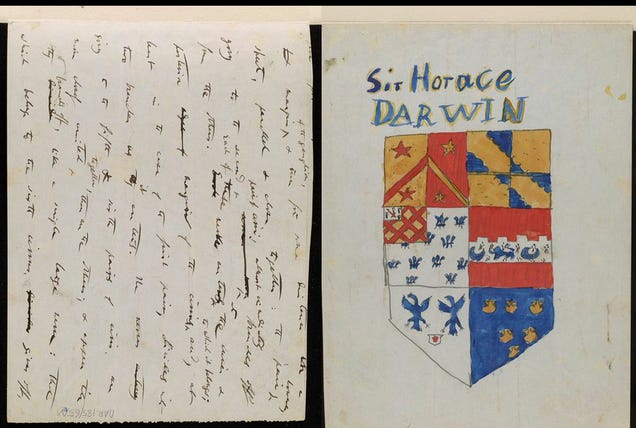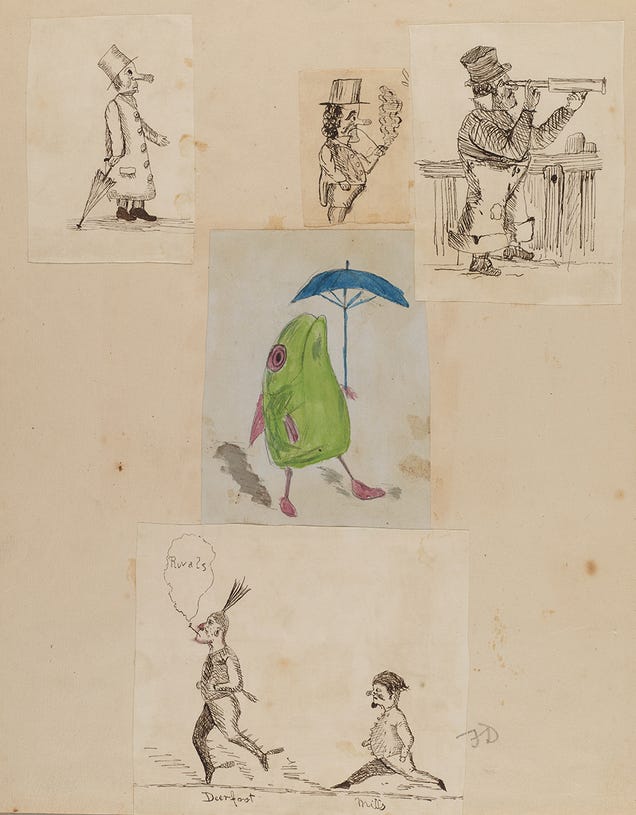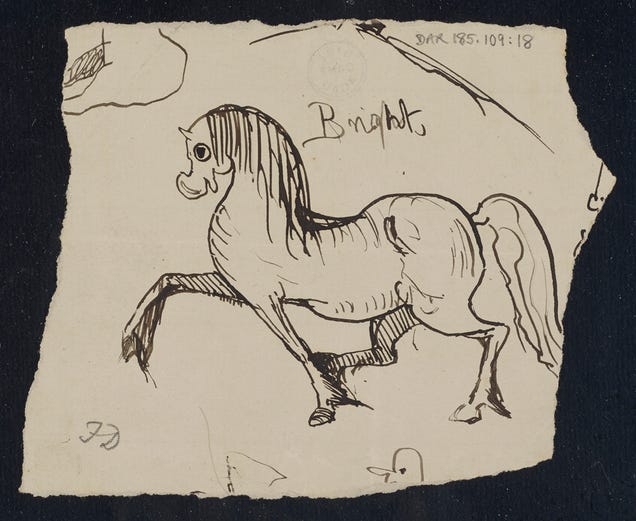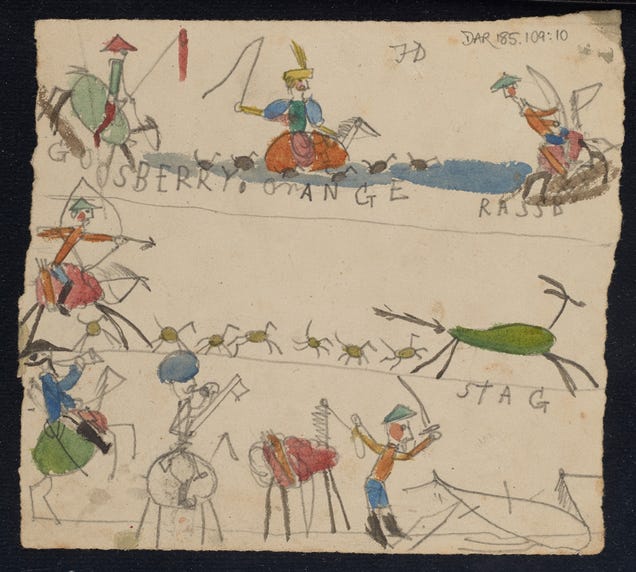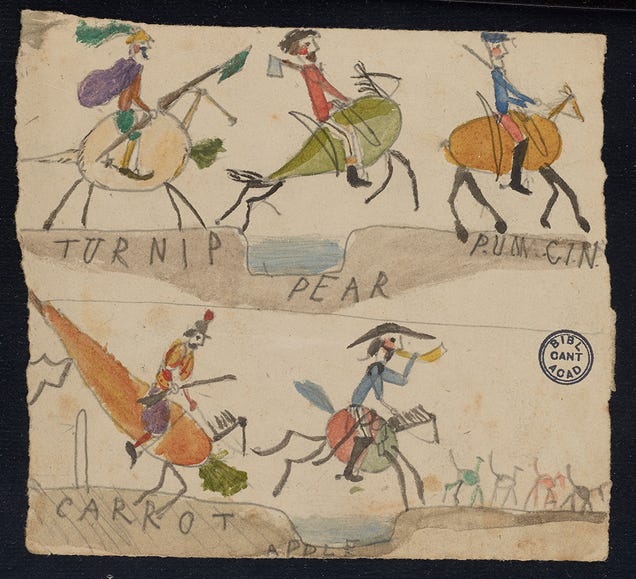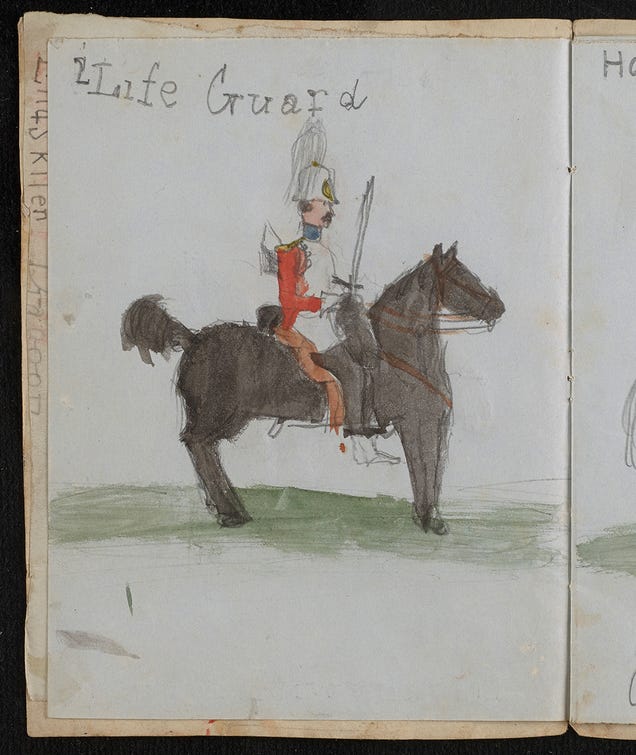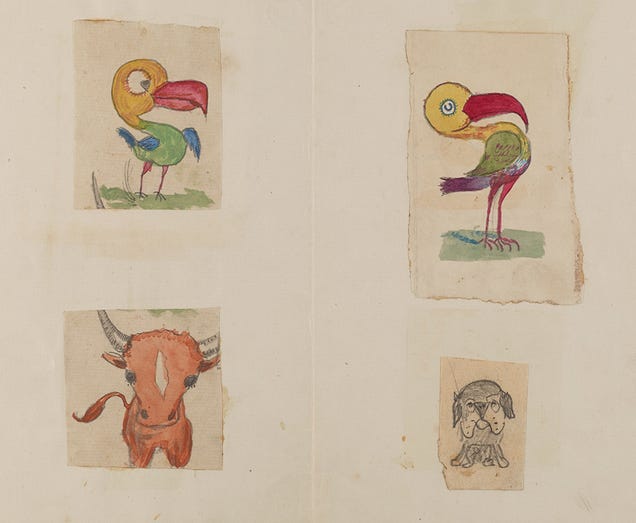 Slik su preuzete iz American Museum of Natural History i Cambridge University Library.